Saudi Design Week & Saudi Design Festival
Creating
a platform for local talents

to convene and showcase
their work at a time when creative cultural events were
non-existent. This has further evolved into
building networks
and communities

that would support the development of the
creative industries and offer a space to contemplate and
celebrate design on a larger scale.
Creating
a platform for local talents

to convene and showcase their work at a time when creative cultural events were non-existent. This has further evolved into

building networks

and communities

that would support the development of the creative industries and offer a space to contemplate and celebrate design on a larger scale.
As the creative and cultural landscape has evolved rapidly in the past few years, so has Saudi Design Week and its successor, Saudi Design Festival. The organising team activated their developed network to start a design forum and exhibition in its first edition. SDW was able to gain support to sustain its existence on an annual basis. The organisation also sought to expand the format further, creating relevant content locally while also undertaking international opportunities to showcase Saudi design. It continues to strengthen the legitimacy of design as an essential component of business and economic development in Saudi Arabia.
Previous Project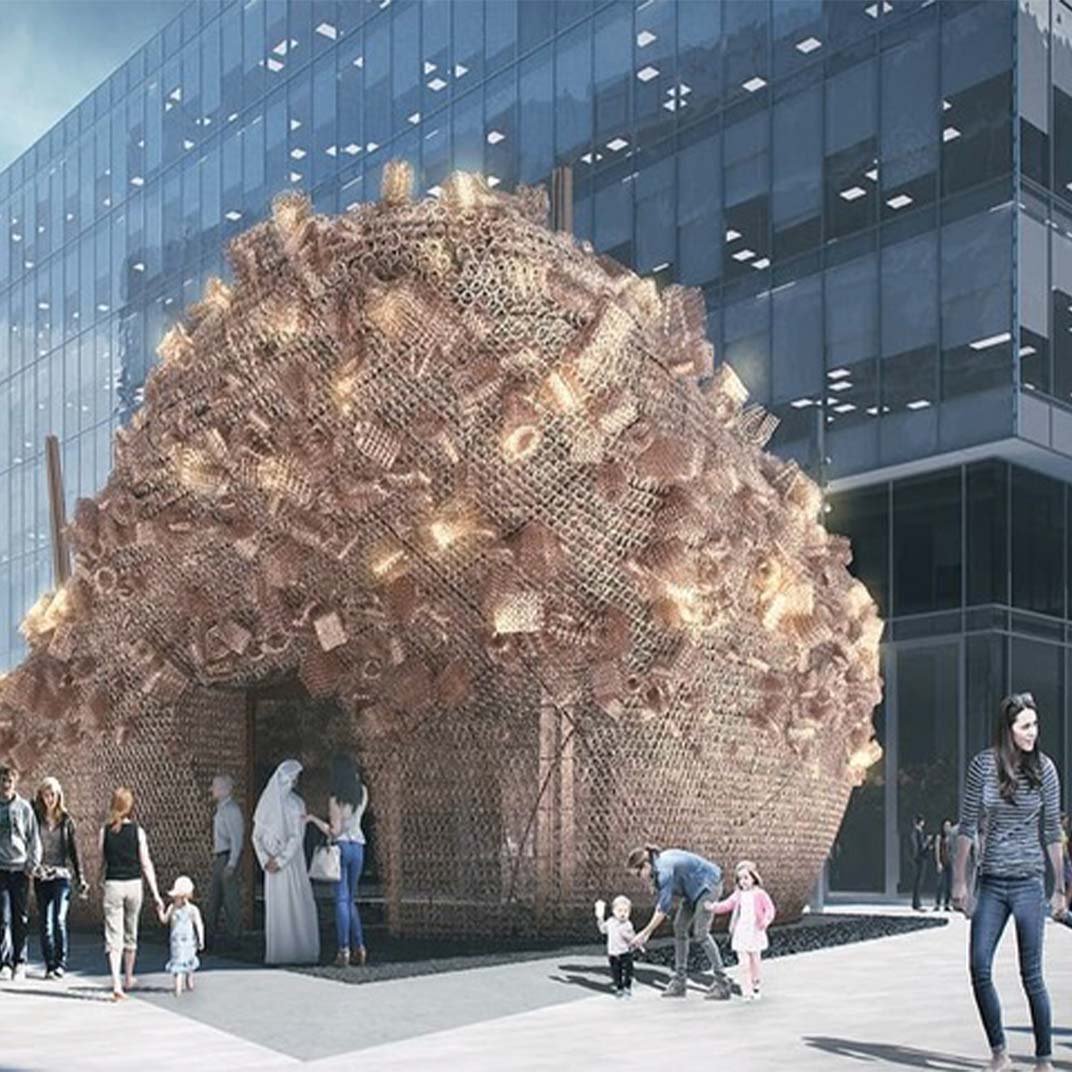 Curation

Event Management

Exhibition Design

PR & Communications
Next Project
Curation

Event Management

Exhibition Design

PR & Communications