AlUla Design Award Exhibition
In Partnership with Paris Design Week
After introducing a prototyping round in the second edition of AlUla Design Award, the Arts AlUla team seeked to showcase the creations through an exhibition as part of the collaboration with Paris Design Week.
The envisioned exhibition will be required to cater for the different products while also transforming the space to be inspired by AlUla, creating a seamless multisensory experience for the audience.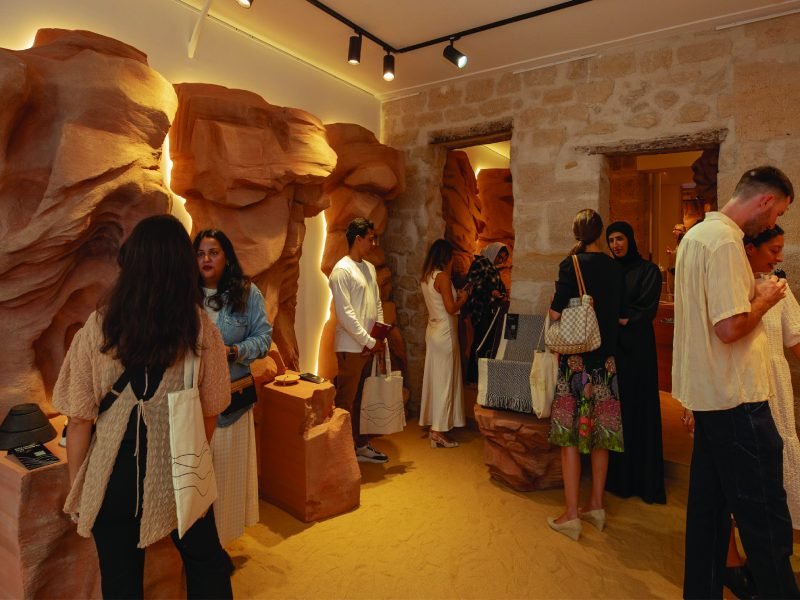 The &bouqu team led the execution of an exhibition to showcase the prototypes developed by the ten selected finalists in the second edition of AlUla Design Award. The exhibition scenography was designed by Herve Sauvage to teleport the visitors to AlUla and capture the essence of its mystical landscape in 21 Rue de Turenne, Paris.
Alongside the exhibition, a full program was developed both digitally and physically to introduce the audience to AlUla and its initiatives, including exhibition tours and a panel discussion hosting multiple stakeholders.
Full Strategy Development
Curation
Experiential and Spatial Design
Operations
Contracting
Content Development
Programming